iOS SDK
---
PUSHTech™ SDK is easy to integrate with Xcode. It works on iOS7 and above.
We offer two different iOS SDKs: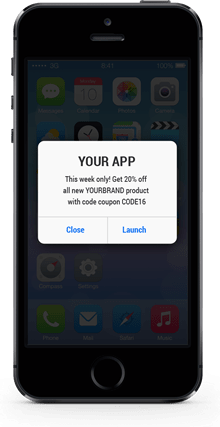 Metrics and Push Notifications
This SDK enables your app to send metrics and receive push notifications in the easiest way. Learn about your users, create powerful campaign and automation from PUSHTech™ Marketing cloud.
See Reference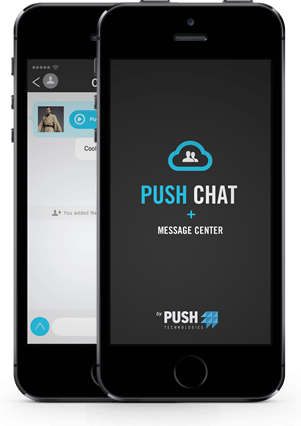 Chat
This SDK for iOS let you set up quickly a private messaging or group chat for social network, dating or business applications. In a matter of hours you will be able to build a community around your app.
See Reference